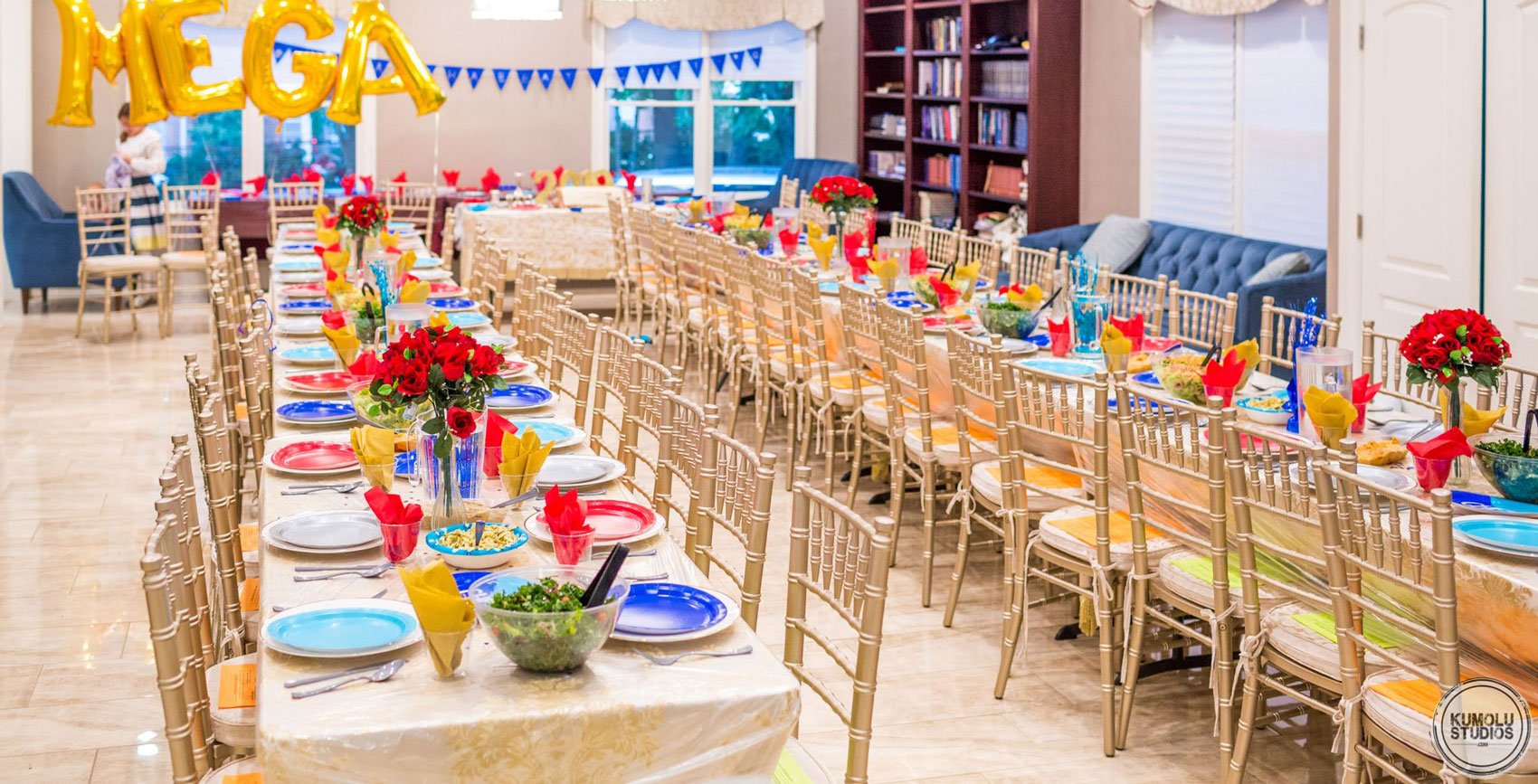 Shabbat DinnerJoin us for our weekly Shabbat Dinners. Meet fellow students & grads, schmooze with the rabbi, & make yourself at home!

More Info
About
Chabad at Duke/UNC and Chabad of Durham/Chapel Hill opened its doors in 2002 with the goal to create a place where all Jews can feel at home. Regardless of your affiliation or observance, at Chabad you will find a non-judgmental atmosphere, where being Jewish is fun.


Learn More
Learning & Inspiration
14 Facts About the Menorah in the Holy TempleJoin us as we learn all about this item, whose
spiritual light continues to shine until this very... Read More

Learn the Shabbat Law of the WeekMochek - Erasing

Read More

What Happened to the Clouds of Glory?Sometimes the term "clouds of glory" is used, while at other times it simply refers to "clouds."...

Read More
Upcoming Events
There are no upcoming events posted at this time.
Shabbat & Holidays

Candle Lighting Times
Chapel Hill, NC 27517
Light Candles at
Shabbat Ends


Upcoming Holiday
Jun. 27 - Jul. 18
Daily Thought
Self-sacrifice doesn't mean jumping off a bridge. Self-sacrifice means surrendering the self. It means that...